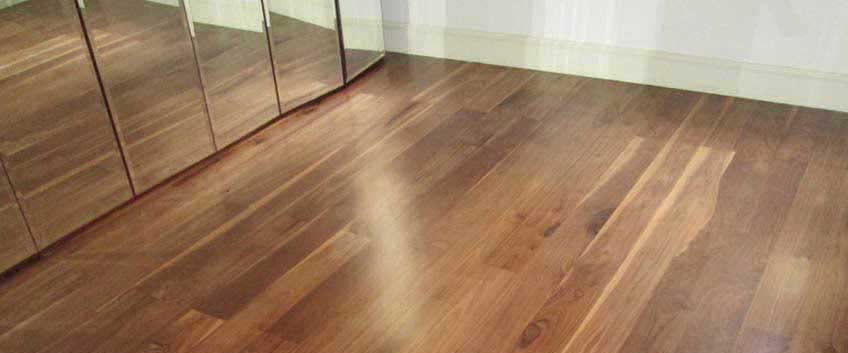 The wood flooring market in London tends to go more and more exotic with every single year. Exotic wood species used to have the reputation of really expensive and luxurious in past. However, nowadays many suppliers make them accessible on the local market for great prices and the same high quality you will get from the manufacturer.
Part of the luxury of jatoba wood species comes not only from its exotic heritage but also from the colours it is available in. Jatoba is also known as Brazilian cherry, associated with cherry wood because of the rich and dark red shade, being a classic and elegant choice and making every space at home or at work extra sophisticated and eye-catching. Jatoba is wooden material for bold people with their own style. It is vibrant and often a focal point of the room, taking the spotlight from bespoke furniture, expensive decoration and pieces of art. Brazilian cherry is very similar to the original cherry wood, offering a dark and rich red shade, which complements traditional and charming spaces, making them extra cosy and inviting. In fact, shades of red can vary from salmon pink to a deep reddish-brown, like a mix of dark chocolate and a twist of jalapenos. As the ancient hot drink, made of cocoa beans and red peppers is known for giving energy and power, you can't be disappointed with the powerful style infuse you will get from jatoba hardwood installations.
Besides the variety of beautiful and unique shades, creating one of a kind patterns and genuine designs, Jatoba has many benefits. The biggest one of them being the amazing solidness and durability of the wood species, which is almost twice as hard as oak. This pretty much means that the material is perfect solution for high traffic areas and floors, which experience a major amount of everyday use. Jatoba is a shock-resistant alternative, suitable of living rooms and kitchens and because of its solid structure, it hardly suffers the impact of humidity and temperature amplitudes.
Jatoba is among the most highly recommended wood flooring types by our flooring experts. It is definitely not the conventional material we are used to in London, but it gains great popularity and reputation for the last few years. It is a great solution for home spaces, adding warmth and cosiness, however, because of the darker shades, which get even darker with years, it can make small spaces appear smaller. Otherwise, jatoba is also perfect for working spaces, bringing that vibe of professionalism and confidence, which, for example, mahogany brings.