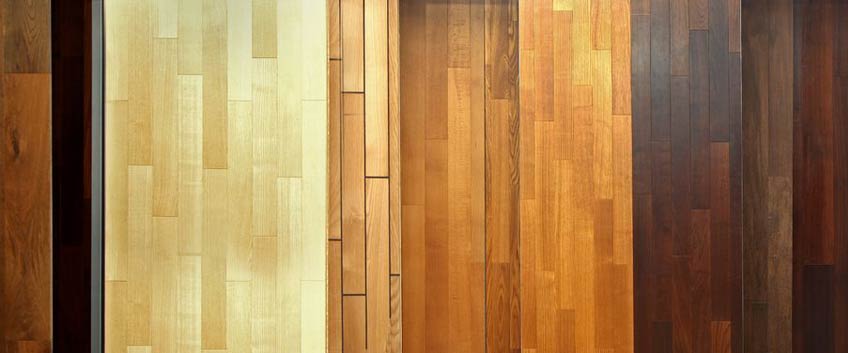 Both hardwood and engineered floor are great opportunity to add elegance, warmth, durability and longevity to your home or office space. Made from real wood (mostly from real wood for engineered wood materials), both flooring types were really popular in the past and transform their old fame and followers even nowadays, gaining more popularity thanks to this major trend on the interior design magazine pages, coming with the initial European feel and the simplicity and beauty of the natural and environmentally materials. However, planning a floor building or remodelling can be less or more confusing when it comes to choosing between solid wood timbers and engineered wood planks. Both of them have their pros and cons and the best way, actually, you can choose between is asking an expert which is better for your project, depending on the room, environment, subfloor, etc. The professionals from Engineered Floor Fitters in London can help you. Until then, we offer you this guide, dedicated to some of the differences between hardwood and engineered wood floors.
The visual difference
Solid wood or hardwood floors are made completely from real wood timber, while numerous wood species are used for that goal, from classic to more exotic, from oak, maple, pine to Brazilian cherry and bamboo. Engineered wood planks are made from several layers, most commonly from 3 to 9. Engineered wood layers can be made from real wood, also from lumber material, plywood, etc., depending on the type and the cost of the flooring material. In addition, the glued-together layers are topped with a real wood layer, which, as with the hardwood timbers, can be made from various wood species. That makes, practically, defining the kind of wood flooring very hard for the untrained eye (in fact, also for the experienced eye). The only way to find the difference between both is to look at the cross-section.
The installation difference
Solid wood is usually directly nailed or stapled down to the subfloor and this is the best way to install it. As you may notice, this means the subfloor must be wooden or plywood. It is really rare to find hardwood timber glued to the concrete under and it is not recommended.
Engineered wood comes with flexibility in the fitting plan and several opportunities to have it in your home, no matter the type of subfloor. Engineered wood can be nailed down to the wooden or plywood subfloor, very often the products are glued directly to the concrete under or technics use an insulation moisture barrier beneath. Another installation option can be the floating composition, when engineered wood planks are glued or nailed to each other, over uneven or damp concrete.
The deportment difference
The more time you experience with your wooden flooring, the more you will start to notice scratches, dents and little (or major) imperfections. What pops out in your mind at first is sanding and refinishing. The biggest advantage of owning a solid wood floor is it can experience the refinishing services many times in its life. The situations are a lot more different with engineered wood because some types of flooring material can't be sanded at all.
When it comes to the impact of the environment, humidity and temperature amplitudes, engineered wood is the winner. It is inevitable with time and daily use, the hardwood timber will start to "move", experiencing shrinking and ballooning. In fact, the nails are those, which move and cause unfixing. Engineered wood planks are generally not that sensitive to the surrounding environment.