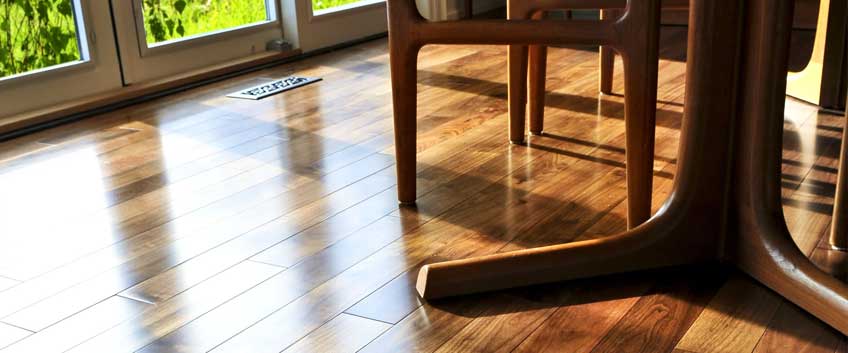 Hello! Today we are continuing with our wood flooring ideas and advice for when you plan a restaurant renovation project. If you want to find out more about what is important to be considered when planning a restaurant renovation and purchasing flooring and if you want to learn why we think that wooden flooring is the best choice for any restaurant renovation project under the sun, then do not hesitate to have a look at our previous article. Today we are continuing to discuss the subject and try to be as helpful as possible and provide you with the needed guidelines to making a successful choice.
As we have already mentioned, when it comes to commercial places, business facilities and restaurants, heavy footfall and high traffic are expected. Wood's nature is very hard-wearing and resistant to many things, however, wear and tear and high traffic still could ruin the entire appearance and force you to consider improvement and renovation very soon. While your restaurant will welcome all people, you have to be very careful and thoughtful about the protection you will ensure and guarantee for the wooden floor. Taking the practical approach in this situation is very important, which means that you have to choose stronger wood species, sturdier flooring structures and harder-wearing finishing products.
Engineered wood is a good solution in this situation. Why? Because engineered wood flooring not only looks great, but it is also made out of layers of lumber and wood products that are glued together crisscrossed. Because of this specific structure, engineered wood is not that sensitive to temperature changes, interior humidity and high traffic which are a common thing in a restaurant, for sure. Engineered wood is also great for being installed over the underfloor heating system because this type of flooring materials give the freedom and flexibility of a number of installation and fitting methods. When it comes down to maintenance, there is no other chance than maintaining a completely spotless and extra clean floor. The finish of your choice once again plays an important role here.
One of the main things that will make your restaurant stand out the crowd is the way it looks and how its appearance makes people feel. Of course, wood floors are a great way to make any place look beautiful and appearing. No matter the style and interior design you are planning, wood and wooden floors can successfully fit into the conception because their natural beauty and elegance and also because of their versatility and the great and very large range of colours, shades, tones, textures and patterns they are coming in. No matter if you are going for a monochrome look, shades of gold and brown, or something more eccentric and bold, you can have it in engineered wood and solid wood version, so you can successfully match appearance and functionality.