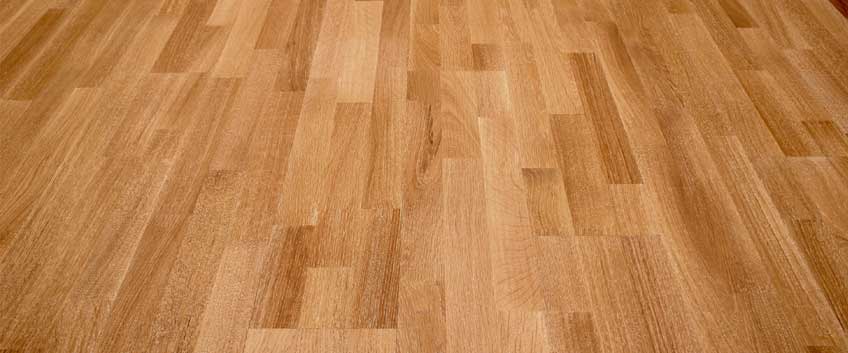 If you are interested in current wood flooring trends and topics, then maybe you have heard about 3-strip wood flooring. However, we understand the fact that there are many people that are completely unfamiliar with this term, while those who have heard of it are still not sure what it actually means. So, if you wonder what is 3-strip flooring actually and what is the difference between one and three-strip options, then you may find this article helpful, so keep reading.
In a nutshell, 3-strip wood is actually engineered wood flooring, then the boards are manufactured out of several pieces of real wood and placed together so they form a single plank. This composition of multiple layers allows the usage of various kinds of wood that form the core of the board and that core is topped with a lamella, which is the top layer made out of hardwood from a great range of different wood species. There are many important advantages that 3-strip engineered wood planks come with, but the main one is definitely the stability and solidness. Because of the specific composition of the layers, 3-strip engineered wood is not easily affected and prone to temperature and moisture level fluctuations, while this is a common problem with solid wood timbers.
With that being said, 3-strip engineered wood is the perfect choice for kitchens, bathrooms and various other rooms and corners in your home that often experience and are affected by various changes in ambient conditions. Overall, engineered wood is available in single planks as well as the 3-strip option we are talking about today.
Continuing with the other advantages and benefits of 3-strip engineered wood flooring, you will be amazed and impressed with how easy it is to have this type of flooring installed and how little time the installation process requires and will take in comparison with solid wood timber. Engineered wood also guarantees that the gaps that appear between the planks over time are completely avoided. Engineered wood fitting is almost three times faster than solid wood installation and when it comes to 3-strip engineered wood, it gets even better, because you are practically installing three boards at once! Well, this is what we call a time- and cost-effective alternative. Thanks to the fact that three strips of engineered wood come with broader planks, this pretty much means that the whole construction of the floor will be much more stable.
When it comes to three-strip flooring, the individual strips are manufactured by cutting grooves into the top layer that is made out of solid wood. The final effect – three planks are laid next to each other, or three strips of the top layer are bonded edge to edge and make a single board. Although there are people that won't enjoy that look since it makes the floor look busier and spiced up with a twist of uniqueness and excitement, we are sure that if you are not that a fan of the minimal look, you will definitely find 3-strip planks really appearing and intriguing.