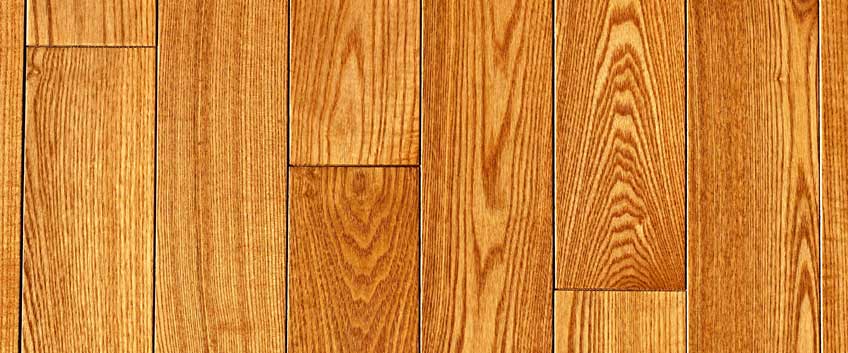 Acclimatisation of the wooden flooring material, no matter if it comes to solid wood timber, parquet blocks or parquetry, is very important. Acclimatisation is crucial in order to prepare the wood for the new environment it will be arranged at, ensure a smoothly running installation process and enjoy a flawless final look and long-lasting stability and durability. Not every type of wood species or wood flooring, in general, is recommended for specific areas. For example, where there are humidity, steam and moisture, there cannot be installed solid wood timbers, since they are very sensitive and suffer really bad, being a subject of major issues.
The same goes with where there are temperature extremes and serious temperature amplitudes, which also have their destructive impact on the softer wood species. One kind of wooden flooring material, however, is manufactured to experience and resist even in an aggressive environment and this is engineered wood. Engineered wood is made of multiple layers of softwood or plywood, glued together crisscrossed and topped with a thin real wood veneer, which gives it not only solidness and durability, but also e certain flexibility. Even with solid wood, before initiating the installation process, be sure to leave it to acclimatise.
Now, how much time is recommended for engineered wood to acclimatise to the new environment. Engineered wood planks come directly from the factory the local flooring store or your home and you can purchase them unfinished or already sealed with a protective layer of hard-wearing finishing products. Since engineered wood is a manufactured material, however, made from real products, it is not mandatory to leave it to acclimatise. However, in order to enjoy the best results, stability and longevity, be sure to leave the planks unwrapped in the room, where they will be installed later for about 2 days as recommended. If you are rushing your installation project, this is the optimal alternative for you, since only for comparison, solid wood timbers need a minimum of 7 and a maximum of two weeks in the new setting.
Now, let us help you understand the acclimatisation process and its importance better. Leaving your floor materials to get used to the new environment is recommended in order for the moisture levels between the product, the subfloor and the site to be stabilised. This is a natural process, which requires some time. Humidity levels are different in every area, however, humidity is everywhere and changes with seasons. In general, humidity is also amongst the main reasons for wooden floors to change with time and experience some negative transformations and imperfections. So, right after purchasing the engineered wood planks, be sure to leave them for two days in the new setting, and check the moisture levels of the subfloor and the planks themselves in order to make sure they are within the manufacturer recommendations.