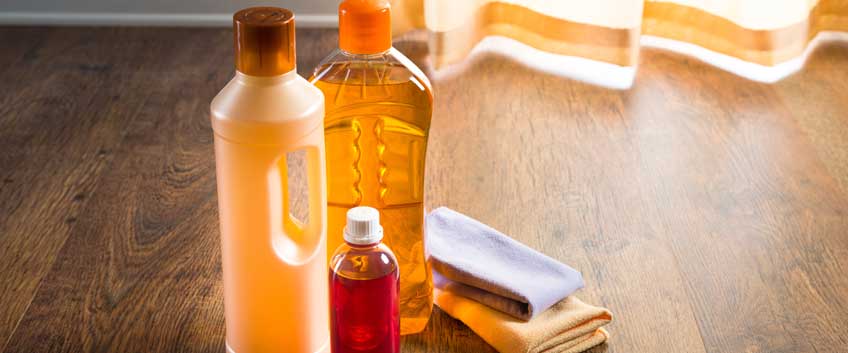 Life is life and life, not always allows you to maintain a perfect home. Considering the fact how busy most of the people are nowadays, how hectic and nervous the working week can be, weekends are the only time, when you can pay some attention to your home and bring it back to order and cleanliness. However, weekends tend to be too short, so going through the entire house and achieving sparkling cleanliness and neatness in each room can be mission impossible. So, how do some people manage to balance a full-time job and a perfect home? Today, we reveal their well-kept secret – they make low maintenance choices!
What do we mean by low maintenance choices? With the improvement of the technologies and industries nowadays, it is possible to find everything and anything for your home and for achieving an interior design and an overall setting that does not require too much of your time, energy and money to look perfect. Planning ahead and thinking about practicality and functionality as your best friends are the key. We will give you one simple example, when many people prefer to buy cars in certain colours that do not show dirt and scratch that easily, unlike other people that like the appearance of white, or glossy black cars, however, they find it very difficult to maintain this perfect-looking. Some simple tricks and smart choices like this one can save a lot of your time and energy. But let's get back to your home.
Most modern families are recognised for the busy lifestyle and a busy household when everything has to be done in a rush in order to be done at all. Time management and time-saving tricks and tips are a must! For example, flooring that cannot take the hustle and bustle of the everyday life of your busy family is definitely something you do not want to spend your money on, but worry not, because there are some great options out there on the market, that is a perfect solution to this kind of situation. Engineered wood flooring is what we have in mind and we will recommend to everyone that looks for a floor that requires low maintenance and less time and energy to look perfect.
Engineered wood flooring, as we always say, combines the practicality and functionality of laminate, however, it is made out of real wood products and because of that comes with the elegant and stylish appearance of a solid wood floor, when, in fact, it is hard to tell any difference between the two. Adding an element of class, style and effortless elegance to your busy home, while making sure your floor will last a lifetime without a doubt and will be less prone to common issues and wear and tear – now this is something you would like to invest into. In addition, engineered wood flooring is also a perfect choice for all the rooms and places of your house, since it can be installed anywhere, even where solid wood and laminate will not pass the test. For an even more low maintenance option, make sure to choose a lacquered finish that resists spills, stains and other smaller issues and requires nothing more than weekly broom and mop to look great!