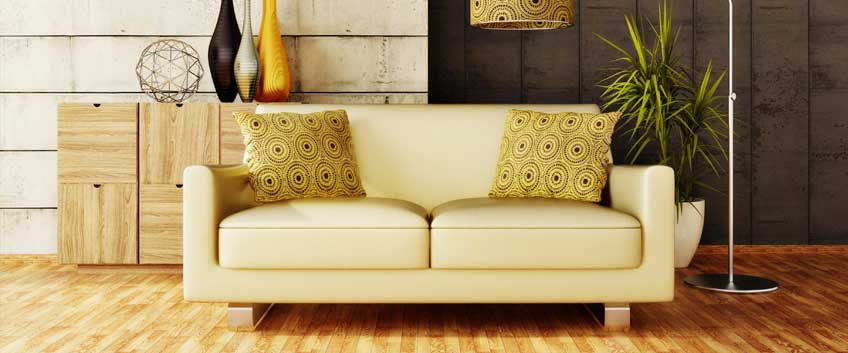 Engineered wood flooring gains more and more popularity because of the many advantages it has and the benefits it gives to any project, any home and any workplace where installed. Because of that popularity more and more wood floor manufacturers are coming up with new and fresh inspirational ideas and improved offers. The common wood species like walnut, for example, are not the only wooden material engineered wood are made from, not anymore. Today's market offers a great variety of engineered wood materials made from a variety of wood species, being sold in different colours, shades, undertones, textures and also things like durability, hardness and flexibility.
When you come to choose your engineered wood flooring, you will have several decisions to make including the finish, the thickness of the planks and even the wood species the planks are made of. The last one is one of the most important and challenging decisions you would have to make because this will determine the final result of the floor installation process in visual terms and also in terms of condition, long-lasting power and so on.
We understand that wooden floors are a pretty big investment and you have to be sure you make the best choice. If you are on a tighter budget, you probably would like to check all your options, starting with considering the softwood option or considering hardwood on a slightly lower grade. This may be a hard question to answer alone, because of that we are here to help you with professional advice and recommendations.
Let's get to the basics in order to understand better what oak, maple and pine actually are and what they can offer to your individual floor installation project. Oak is a highly popular option when it comes to wood flooring in general. It is known for being very durable and solid and also because oak comes in a variety of colours and undertones because of the many oak species available as well as being offered in different grades.
Choosing your oak engineered wood or solid wood flooring means that you are going to choose a grade depending on your budget and personal preferences. When it comes to engineered wood, products with lamella made out of oak look always amazing when installed, they are also very hard-wearing and long-lasting and come on a great price. Pine species used for manufacturing wooden floors are often softer and higher in sap. Although there are a few better options on the market, pine is still a highly affordable option many choose and also an eco-friendly one, because pine trees are quick to grow.
Maple is a tree that produces both softwood and hardwood. Although it is called softwood, in the case of maple softwood this is still a very good option, because it is very hard and durable. On the other hand, hard maple can be so hard that is a real challenge to work with. Maple also is an affordable and less expensive option you can consider when planning the installation project!